The Digital Future
of
Gold

and

Silver
Fast. Liquid. Secure. Borderless.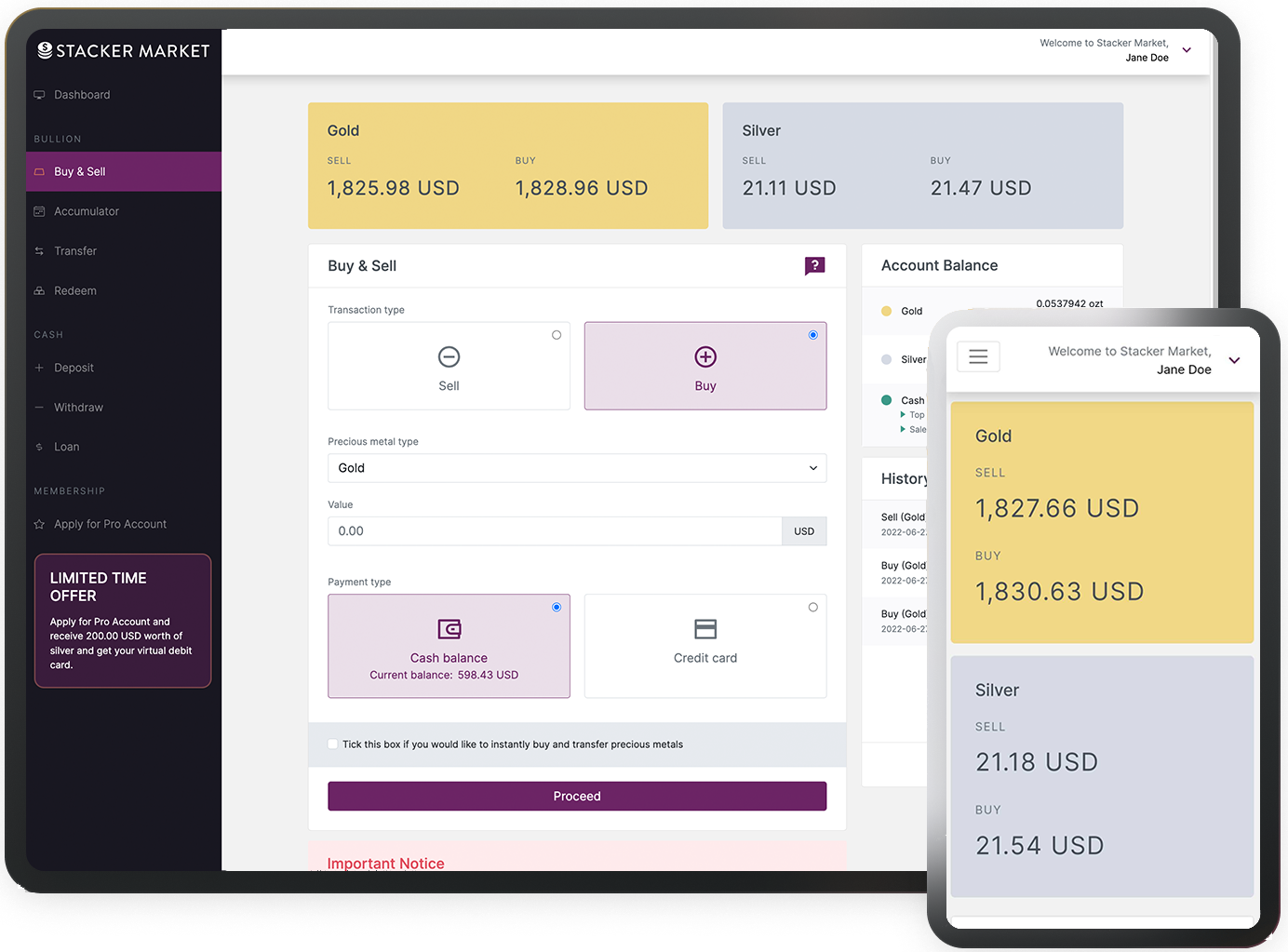 Stacker Market is a global precious metals trading, investing, transferring, and spending platform all-in-one.
With one app, you can buy and sell gold on the world's fastest growing trading exchange anytime, day or night, with live pricing around the globe – all in real time. Never again miss a profit opportunity.
All precious metals are stored and 100% physically backed in secure vaults in Singapore, Hong Kong and Zurich. You'll never pay a dime on storage fees. 
*Terms & Conditions apply.
Use up to 60% LTV of your gold and 50% of your silver holdings for quick access to capital or to buy more physical metal.*
*Terms & Conditions apply.
Set up monthly recurring purchases with our accumulator program.
FOR LARGE & SMALL
TRADERS
Trade in fractions of USD 0.01 with a minimum purchase of USD 1.00. Institutional program available for corporate treasury accounts.
Choose from the various physical gold and silver bars and coins; have them delivered to your preferred global location. *Shipping insurance & premium manufacturing fees are applicable
Every trade just 1% for Gold and 1.5% for Silver.
Vaults are insured with real-time third party audits.
Every trade is 100% physically-backed and fully-allocated. Physical metals are stored in our vaults.
Accessible to customers worldwide.*
Instant transfer of physical gold and silver to other Stacker Market user at a small 0.25% fee.
*Terms and Conditions apply.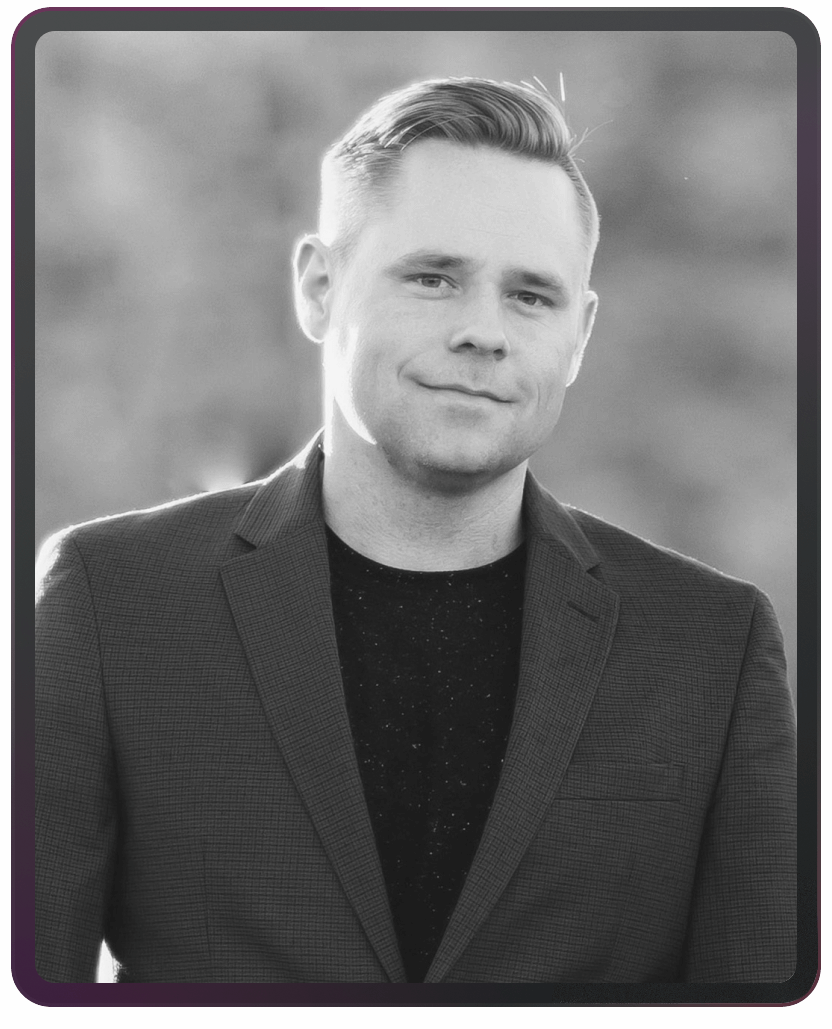 Every fraction of an ounce traded is fully allocated and vaulted, where you can liquidate and spend instantly with your prepaid/debit card.
Josh Phair
CEO at Scottsdale Mint
Pronunciation: ˈstakər / ˈstækər
The stacker silver products by Scottsdale Mint
are the most sought after bullion products
worldwide.
'Morbi leo risus, porta ac consectetur ac, vestibulum at eros.'
A person who is actively building wealth in ounces of gold and silver.
'Donec ullamcorper nulla non metus auctor.'
THE PARTNERS BEHIND
STACKER MARKET
Stacker Market is a joint venture between USA based Scottsdale Mint and Singapore Precious Metals Exchange (SGPMX).

Scottsdale Mint has been a manufacturer of gold and silver bullion for over 10 years and for more than 20 foreign governments, large private banks, and third party dealers around the world.
SGPMX is the world's first precious metals exchange that is 100% backed by physical bullion and is the only licensed bullion company by Singapore Customs to operate at the state-of-the-art storage facility at Le Freeport Singapore.
Stacker Market Pte Ltd is a registered dealer of the Ministry of Law, Singapore.
Together the combined companies have handled Billions in physical Gold
and Silver over the past 10 years.
Sign up to start using the desktop and mobile platform.